Our Mission Statement: The Shasta Area Grotto is a conservation minded organization devoted to the preservation and study of caves and their contents.
Who are we? We are a group of people who enjoy the study and exploration of caves. We began as the Gaping Holes gang in 1979 and became the Shasta Area Grotto, an internal organization of the National Speleological Society, in 1982.
Our grotto has members living in Northern California, Western Nevada and Southern Oregon. We have monthly caving activities followed by meetings. Meeting locations differ from month to month and are commonly held in Siskiyou county. Meetings are typically held on the Saturday following the 4th Friday of the month. The region we cover includes limestone, marble, and lava tube caves: some are vertical or otherwise technical, but most can be visited by cavers with essential equipment, basic caving skills and an understanding of cave safety and cave protection. Caving areas include the Medicine Lake volcano area (including Lava Beds NM), Hat Creek area, Marble Mountain, and the limestone karst around Shasta Lake.
WHITE NOSE SYNDROME (WNS) ADVISORY: White-nose syndrome has now been found in bats in a few spots on the west coast. All cavers are reminded to clean their clothing, shoes and gear before all cave trips to avoid spreading the disease to other bats, with particular attention to thoroughly decontaminating gear that has been used in places already hit by the disease. For current information on WNS and on caves that have been closed to control its spread go to caves.org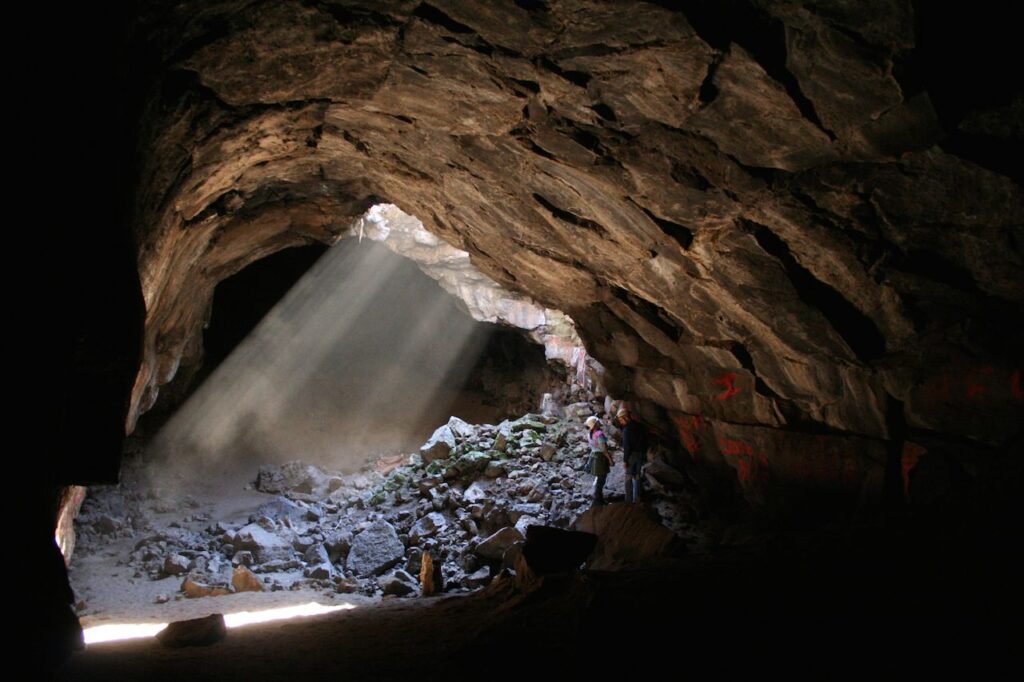 Find us on Facebook We have a Facebook Group please join to follow our activities.